WE HELP CLUBS
ATTRACT AND ENGAGE NEW MEMBERS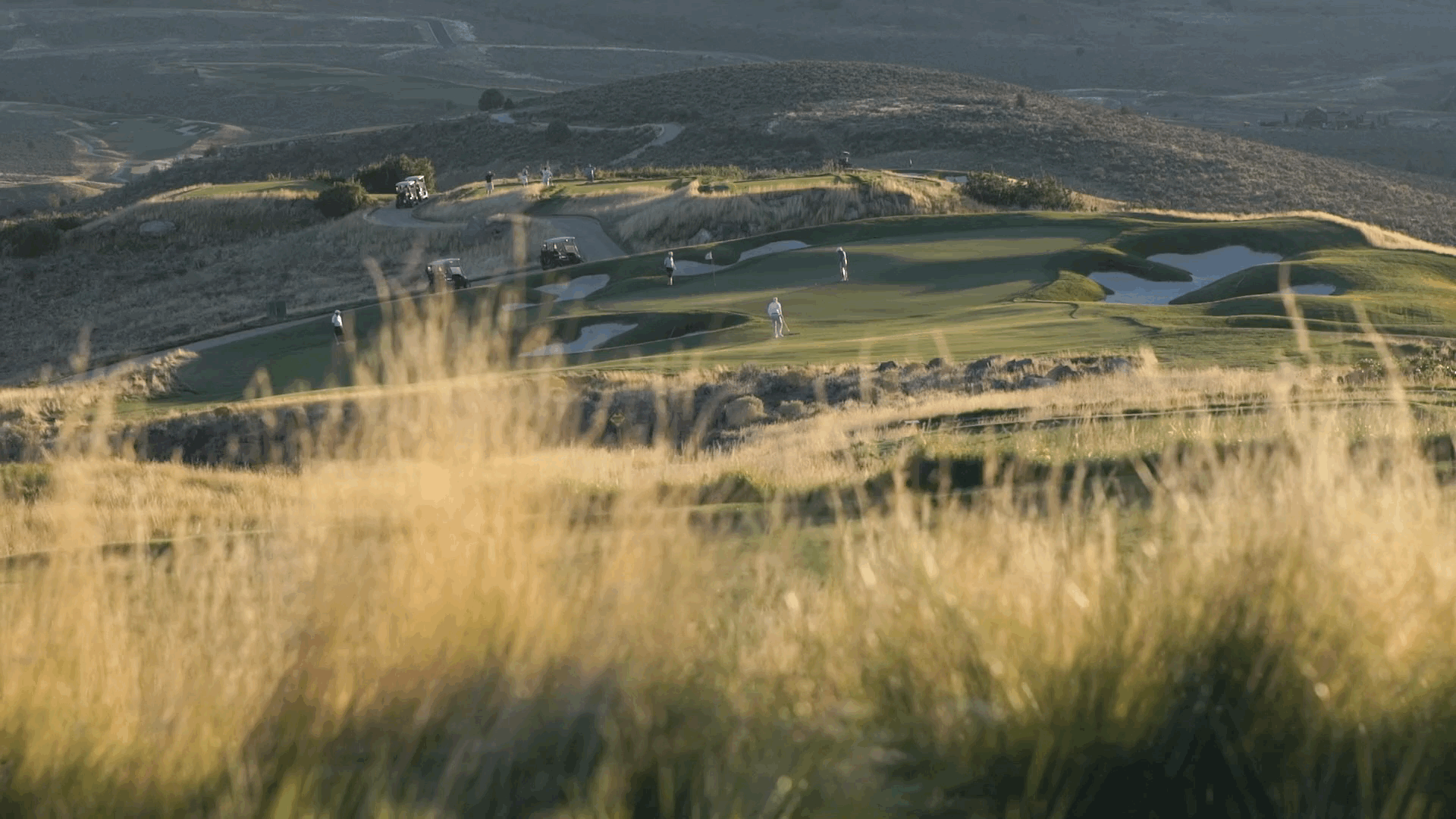 In a Distracted World, Clubs Struggle to Generate Interest
More than ever, clubs must think and act as brands. To compete, you must now take control of your story and get strategic about telling it — unfamiliar and uncomfortable territory for most clubs.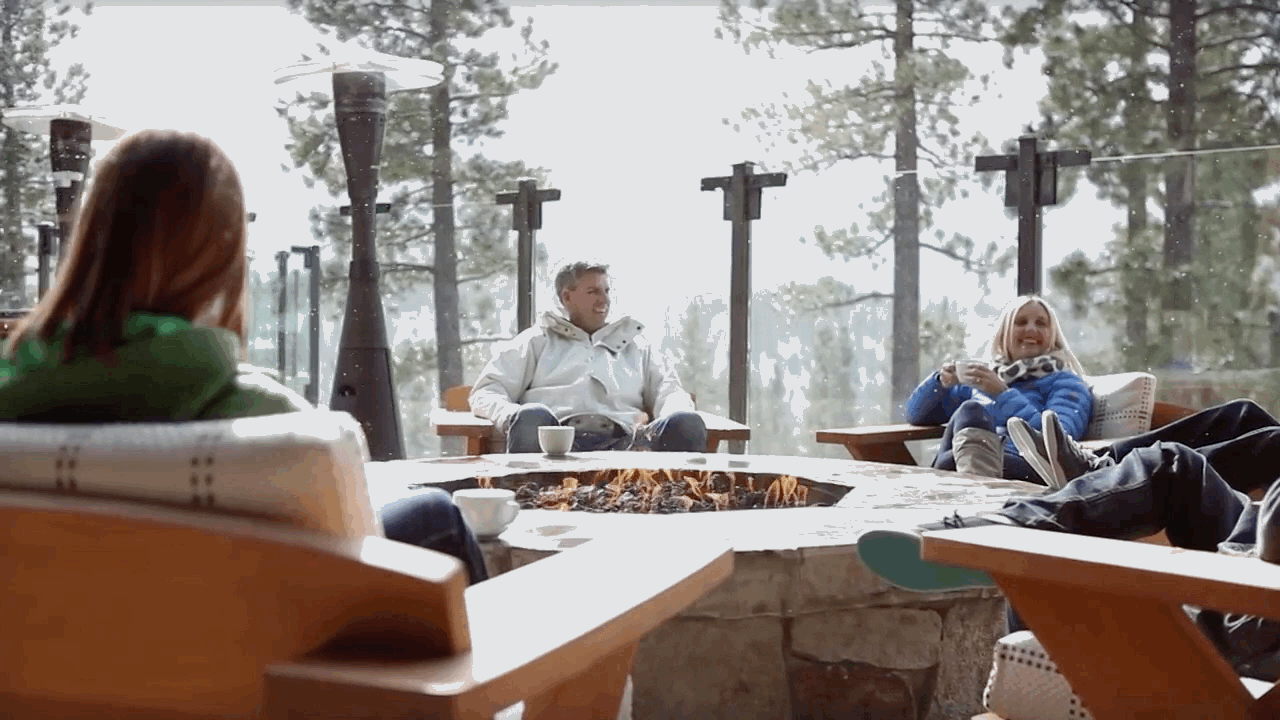 Pipeline helps all types of membership clubs and communities discover and tell their best stories, and create unique marketing experiences that attract and engage new members.
Our approach combines traditional lifestyle brand strategy and relevant marketing techniques to build brand, invigorate members, and establish a pipeline of prospective new members for years to come.
With Pipeline, we have seen the first increase in our golf membership in the last seventeen years. Our golf membership is up over 15% over last season. The team at Pipeline are professional, easily accessible and responsive to all of our needs. Pipeline has been the most effective marketing tool I have utilized in my over 30 years in the golf country club industry.
Frank J. Melón CCM, CCAM, RPA, CEM
GM / COO @ The Lakes Country Club
Palm Desert, CA
Grow Your Membership the Right Way
Relevance
Understand what prospective members are looking for so you can position and tell your story in such a way that people listen.
Confidence
Build for the long-term without discounts and "easy-come-easy-go" gimmicks that erode brand equity and send the wrong message.
Vibrance
Generate consistent demand and a thriving club atmosphere with hyper-targeted brand building that attracts quality leads.